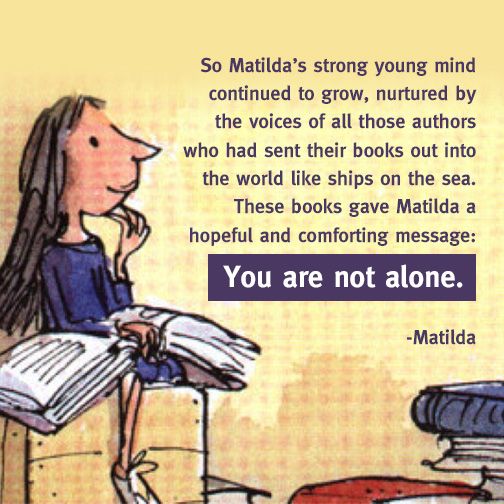 Orchid Book Club


---
Orchid's Book Club Recommendations:


Insane Consequences
Description of D.J. Jaffe's "Insane Consequences"

"This well-researched and highly critical examination of the state of our mental health system by the industry's most relentless critic presents a new and controversial explanation as to why--in spite of spending $147 billion annually--140,000 seriously mentally ill are homeless, 390,000 are incarcerated, and even educated, tenacious, and caring people can't get treatment for their mentally ill loved ones.



​"

DJ Jaffe blames the mental health industry and the government for shunning the 10 million adults who are the most seriously mentally ill--mainly those who suffer from schizophrenia and severe bipolar disorder--and, instead, working to improve "mental wellness" in 43 million others, many of whom are barely symptomatic.



"Insane Consequences proposes smart, compassionate, affordable, and sweeping reforms designed to send the most seriously ill to the head of the line for services rather than to jails, shelters, prisons, and morgues. It lays out a road map to spend less on mental "health" and more on mental "illness"--replace mission creep with mission control and return the mental health system to a focus on the most seriously ill. It is not money that is lacking; it's leadership.

Check Out Neuro-Diversity Works
As Neurally Diverse ourselves, our experience is that in some situations we (meaning all of us) can provide neurally diverse workplaces intuitively.

AND in some situations we (meaning all of us) will need significant training & support to provide such workplaces.

AND WE (MEANING ALL OF US) CAN DO THIS!
-----Orchid
A Madman's Poetic Path
By Ryan Pettigrew, 8 years in solitary in a Colorado prison to mindfulness teacher.

The Punisher's Brain
By Morris B. Hoffman, a Denver District Judge. He is also a judge-in-residence at the Gruter Institute for Law and Behavioral Research

What We Want:
a Comprehensive
Effectively Working Olmstead Plan
To bring Housing & Services to Scale to Meet the Needs
of People with Disabilities to avoid unnecessary institutionalization or great risk of institutionalization such as is inherent in homelessness
With Specific Measurable Goals
Copyright 2018 Orchid Mental Health Legal Advocacy of Colorado, Inc.
Web Hosting
by iPage